Aidan Lamb

---
---
---
---
---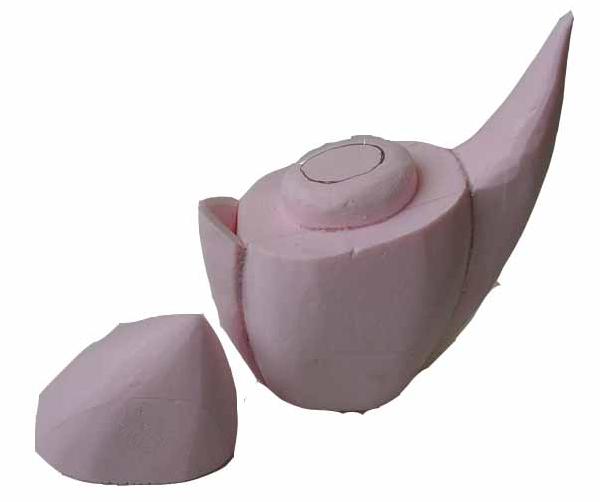 pink foam model. teapot lid removed.
pink foam
Not For Sale

The lid of the tea pot is a large proportion of the model and this image shows that with out the lid the teapots insperation of the flame does not come through, but with the lid on it is more obviouse.
design project under taken throughout all three years.
---
---
---
---
---
---
---
---
---