Aidan Lamb

---
---
---
---
---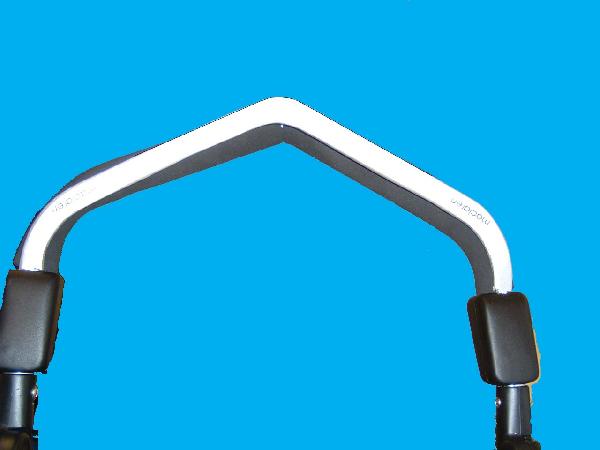 hand brake release system.

Not For Sale

when the handle is depressed and the brake is released the buggy can move forward so the user can start running. when the handle is let go, say if the user has fallen or lost grip, the brake will be applied to the wheels and slow the buggy to a stop allowing the user to safely retrieve the buggy and their child.
design project under taken throughout all three years.
---
---
---
---
---
---
---
---
---